National Board of Overseers
Established in 2010, the National Board of Overseers (NBO) plays a critical role in helping the College achieve its strategic vision in admission, philanthropy, and academics, while also assisting to increase awareness of the College nationally.
The goal of the NBO is to secure involvement of volunteers who may assist in the College's advancement, with a focus on the strategic plan, PC200.
Council members:
Serve as a resource to the President, Board of Trustees, and senior administration regarding strategic planning, admission, philanthropy, and other operational initiatives.
Become familiar with the College's progress and challenges in order to contribute to positive growth and development.
Build a network of supporters who may be helpful in identifying and providing resources for the College
Membership
Participating members of this international board represent a variety of industries; including financial services, retail, law/government, hospitality, non-profit foundations, manufacturing, and community organizations.
Over the years, the board has offered feedback & support to promote Providence College as a premier national Catholic and Dominican liberal arts institution. Several members have gone on to serve the College on the Board of Trustees.
Current membership is listed below.
Board Meetings
The Board meets four times per year: twice in-person in the fall and spring, and twice virtually to augment the in-person meetings. Contact Therese Reilly, treilly7@providence.edu, director for constituent engagement, for more information.
Members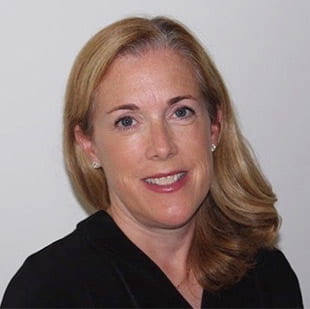 Meghan Conroy Lyon '89
Chair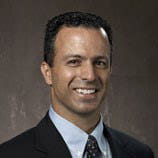 Richard R. Stravato '89, '20P, '24P
Vice Chair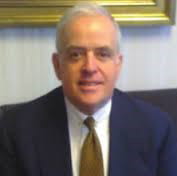 E. James Mulcahy, Jr. '66, '96P, '01P
Founding Chair
Janet E. Archer '82
Council Member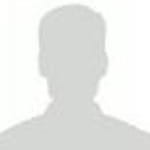 Paul E. Bachman '90, '22P
Council Member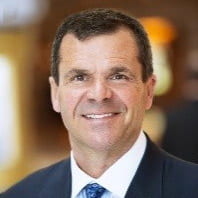 Stephen J. Caldeira '81
Council Member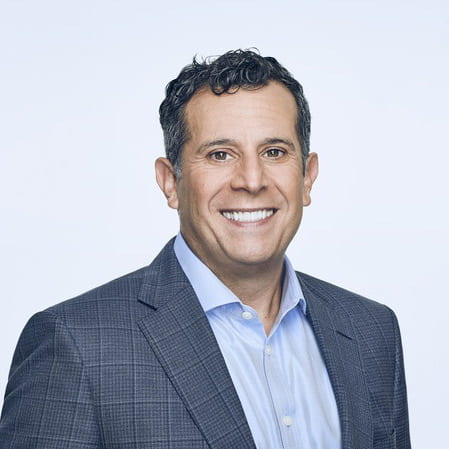 Keith J. Cocozza '89
Council Member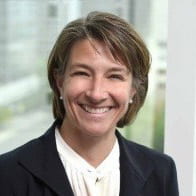 Dawn Burgess Crouch '91
Council Member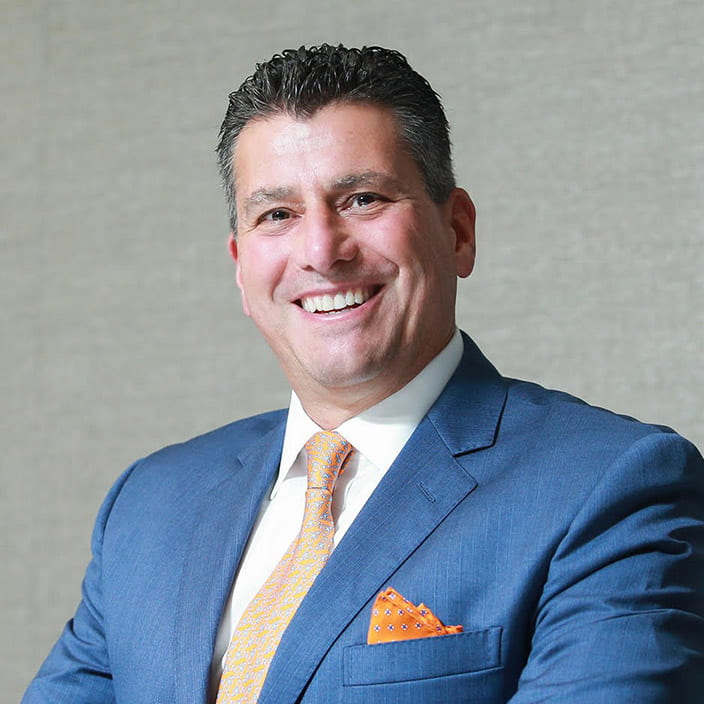 Kevin J. Delane '87, '22P
Council Member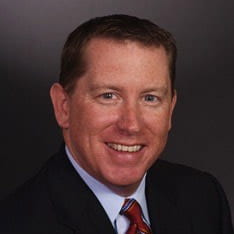 John M. Denson, Jr. '89, '19P, '22P
Council Member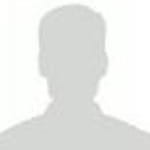 Michael W. Dooher '92
Council Member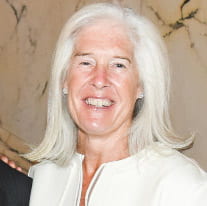 Susan Frame Millstein '81
Council Member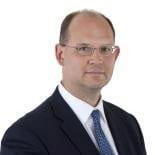 Matthew F. Gaffney '91, '20P
Council Member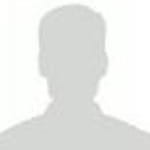 Michael T. Glynn '87
Council Member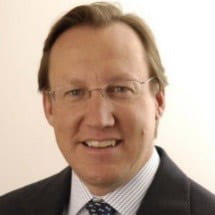 Filippo S. Guerrini-Maraldi '86
Council Member

Lisa DelPriore Hannan '85
Council Member

William R. Hasler '79, '13P, '14P
Council Member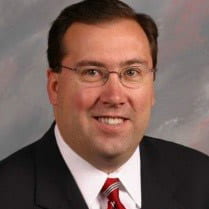 Hugh Hurley, III '86
Council Member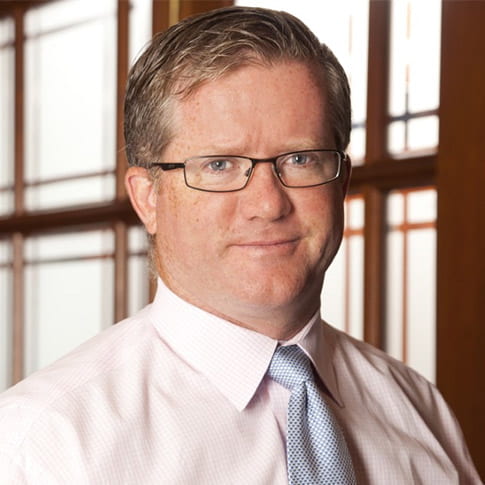 R. Michael Kerrigan '89, '20P, '24P
Council Member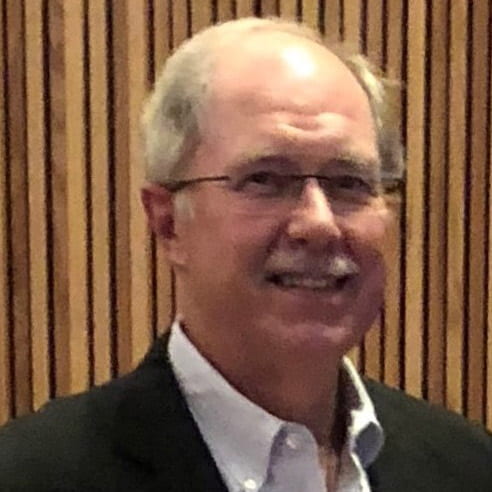 Joseph A. Lenczycki, Jr., Esq. '70
Council Member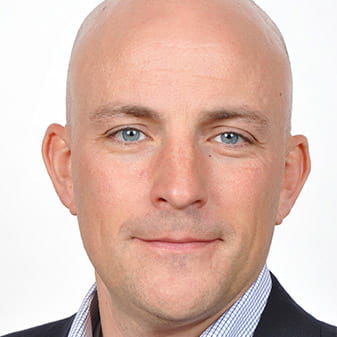 Gerard P. Maron '91
Council Member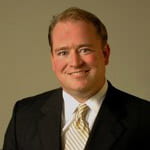 Robert McCann '13P, '19P
Council Member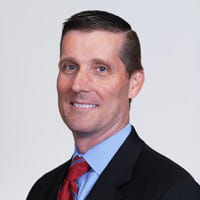 Mark E. Patchell '87
Council Member

Matthew L. Pymm '99
Council Member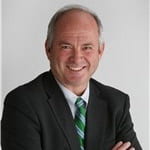 Kerry I. Rafanelli, Esq. '80
Council Member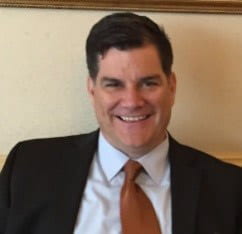 Patrick T. Ramge '88
Council Member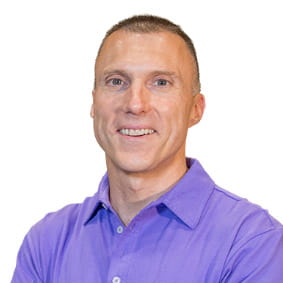 Mark J. Ruggeri, M.B.A. '93
Council Member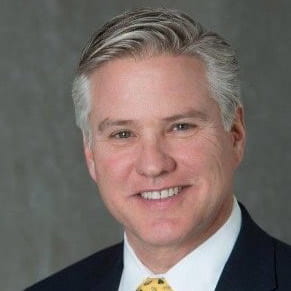 Thomas A. Schissler '86, '14P, '16P, '23P
Council Member

Jeffrey T. Scott '93
Council Member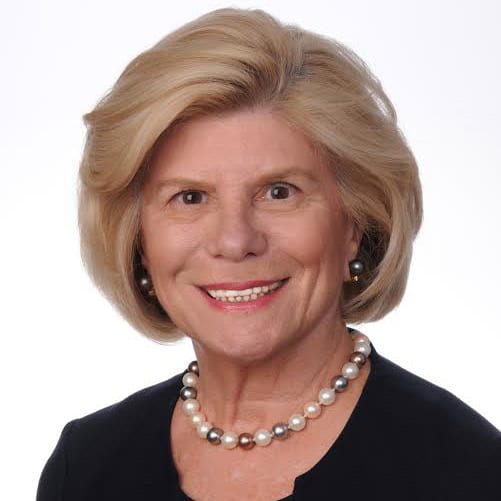 Loreen Sellitto
Council Member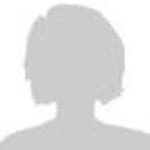 Michele Magnier Sweeney '89, '19P, '20P
Council Member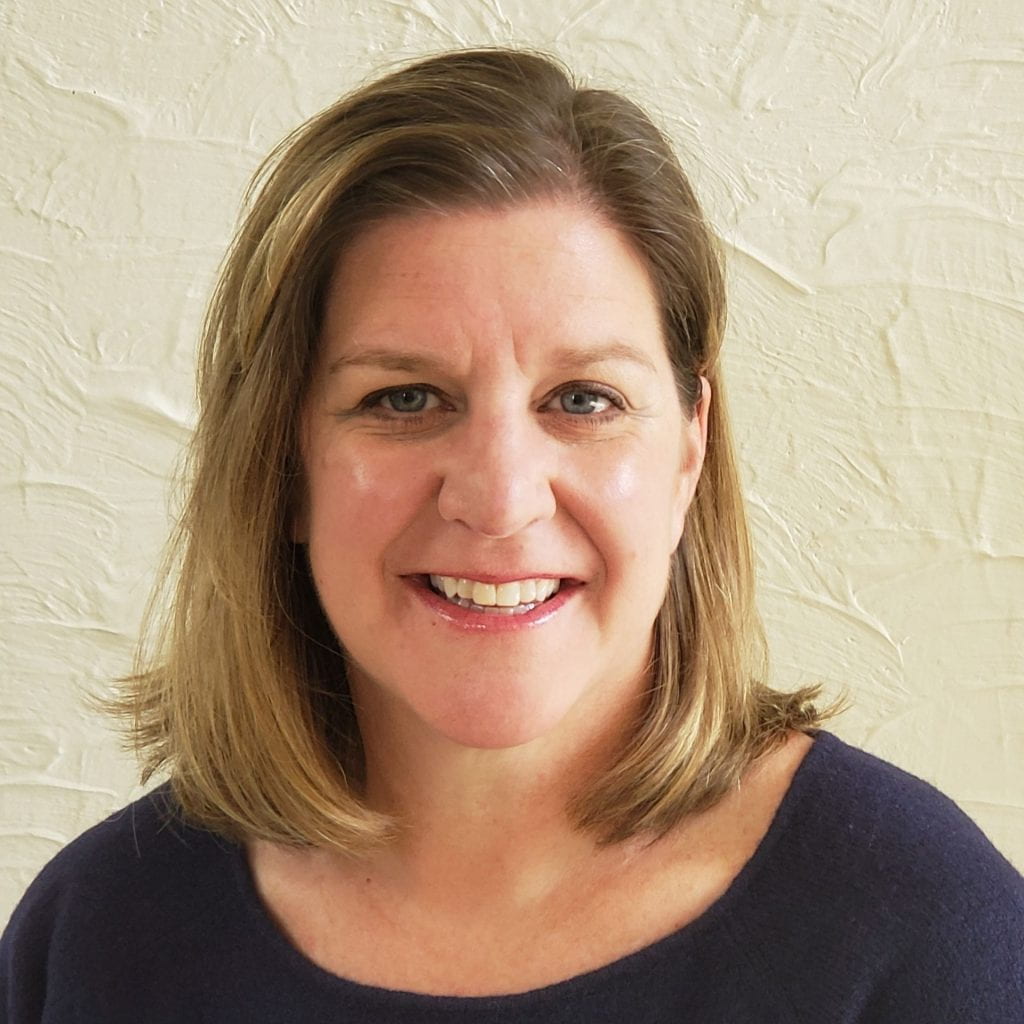 Therese M. Taylor '93
Council Member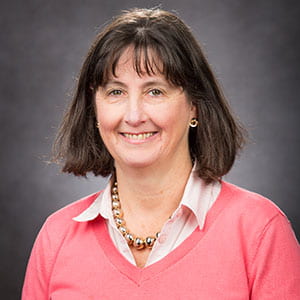 Therese C. Reilly '83, '19P, '20P, '22P
Ex Officio Member
treilly7@providence.edu

Updated June 1, 2021